Translation of Outbreak of Pandemic Covid-19
தீவிர நோய் பரவலானது சர்வதேச பரவலாக மாறியுள்ளது. அது கோவிட் 19 (கொரோனா தோற்று) ஆகும்.
The spread of the serious disease has become an international spread. It is Covit 19 (corona disease).
Definitions of Outbreak
போர், நோய் போன்ற விரும்பத்தகாத ஒன்றின் திடீர் அல்லது வன்முறை ஆரம்பம்.
The sudden or violent start of something unwelcome, such as war, disease, etc.
Some Other Referrals:
For most of your doubts, use
outbreak of pandemic covid 19 meaning in tamil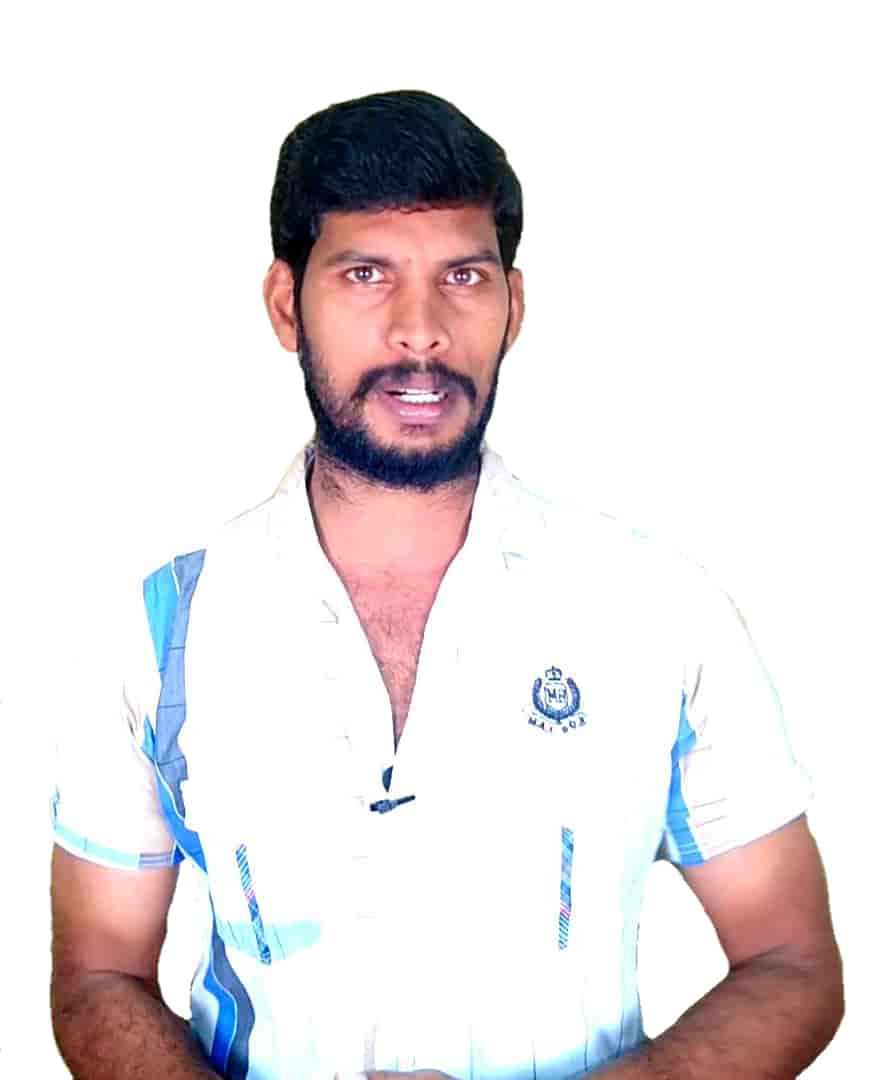 An experienced web writer with extensive experience and the ability to interpret meanings in multiple languages